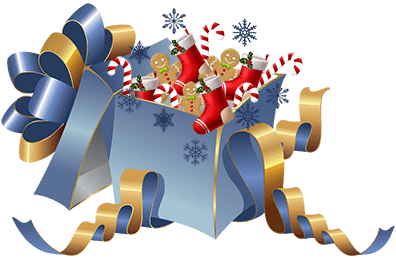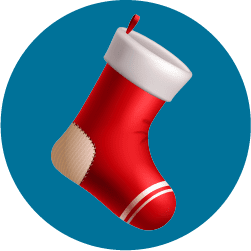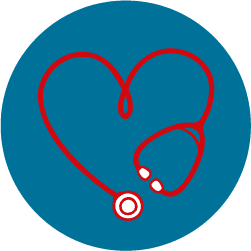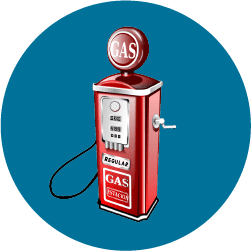 Transportation Assistance Program
Welcome To Utah Kids Foundation
The Utah Kids Foundation is a non-profit 501c3 charity dedicated to providing support to Utah's special needs families and caregivers. Our mission is threefold: provide information and emotional support to our members, facilitate the sharing and distribution of medical supplies, and run programs and events to provide experiences for special needs families.
The most important part of our mission is that we serve as a place of support and an information treasure trove for Utah's special needs community.  Through our Facebook forum our members share personal experiences about education options, specific diagnoses, behavior issues, doctor and clinic recommendations, great grants and programs and give general advice.   We also help families find community events and places to go that are special needs friendly and fun .
The second part of our mission is to facilitate the sharing and distributing of medical supplies.  With ever increasing health care costs, we do our best to help ease the burden on families by helping families acquire low or no cost medical equipment and supplies needed for the care of their children with special needs.
To help foster a sense of community, the third part of our mission is inclusive events and programs.  We manage several major programs each year to benefit Utah's special needs families, including: Unbirthday Parties, the Stuff the Stocking Program, Online Santa visits, a Silent (low sensory) Santa event and an annual Easter Egg hunt.
"Utah Kids Foundation is dedicated to supporting families and caregivers of special needs children by providing medical supplies, support programs, disability friendly events and a large online support forum."
"There is a long list of companies focused on making an impact in kids lives, but there are few as dedicated, or as resourceful as The Utah Kids Foundation. What a privilege to work with them!"
Michael Chandler
EntreTEK Solutions

"They are such a wonderful resource for information and support. The parents forum is a great place to ask questions to other parents who have been through the same scenario.  UKF is awesome!"
Amy Thomas Christensen
"This is one of the best foundations in Utah. They help so many families and they are a true asset to the community."
Brittany Lee
"I love this group and recommend it often! I've given supplies but also received supplies and if they don't have what you need they try and try to get it for you! Such amazing mommas!"
Mallory Hazlett
"Love the Utah kids foundation and love all the support they are able to give to us parents as well as our kids."
Alisha Gibson-Saulter
Get in touch. Get Involved.

Mailing Address:
5362 South 600 East
Ogden, Utah  84055